Dear valued customers,
Welcome to our online store, fellow fishing enthusiasts! We are thrilled to introduce ourselves as a manufacturer of top-notch fishing floats and materials. Our mission is to provide you with the highest quality products that will take your fishing experience to the next level.
We understand the importance of having the right equipment when it comes to fishing, which is why we have carefully curated a selection of fishing floats and materials to suit all types of fishing. Whether you are a beginner or an experienced angler, we have something for you.
Our fishing floats are designed to be both durable and effective. We use only the best materials to ensure that they can withstand even the toughest fishing conditions. Our materials are also of the highest quality, ensuring that your fishing gear will last for many fishing trips to come.
At our online store, we are passionate about fishing, just like you. We believe that fishing is not just a hobby, but a way of life. We want to share our love for fishing with you by providing you with the best products on the market.
We take pride in our customer service and are always here to help you with any questions or concerns you may have. Our team is made up of experienced anglers who are always happy to share their knowledge and expertise with you.
Thank you for choosing our products and for being a part of our fishing community. We hope that our products will enhance your fishing experience and bring you many happy memories on the water. Happy fishing!

Hello friends! I want to share some good news with you. Our friend and fisherman Laurent Vogel turned out to be a true fan of our fishing floats. He has been using them for some time now and has achieved great results. We wish him many more trophy fish and thank him for his support and good assessment of our products. Therefore, we decided to give him some gifts from us. If you have similar photos to share with us, we won't hesitate to surprise you with gifts!
Bonjour les amis! Je veux partager une bonne nouvelle avec vous. Notre ami pêcheur Laurent Vogel s'est avéré être un vrai fan de nos flotteurs de pêche. Il les utilise depuis un certain temps maintenant et a obtenu de bons résultats. Nous lui souhaitons encore beaucoup de poissons trophées et le remercions pour son soutien et sa bonne évaluation de nos produits. Par conséquent, nous avons décidé de lui offrir quelques cadeaux de notre part. Si vous avez des photos similaires à partager avec nous, nous n'hésiterons pas à vous surprendre avec des cadeaux!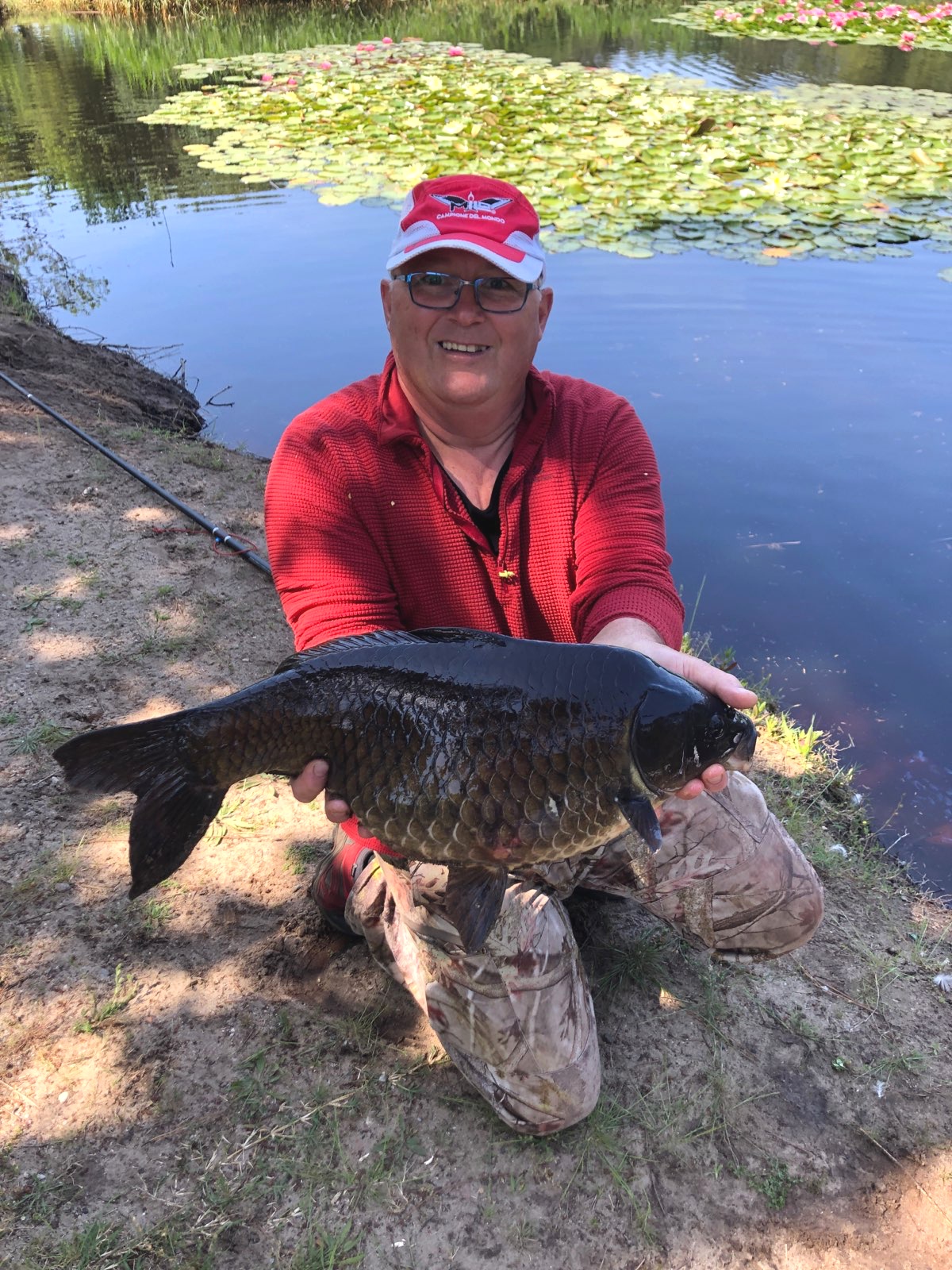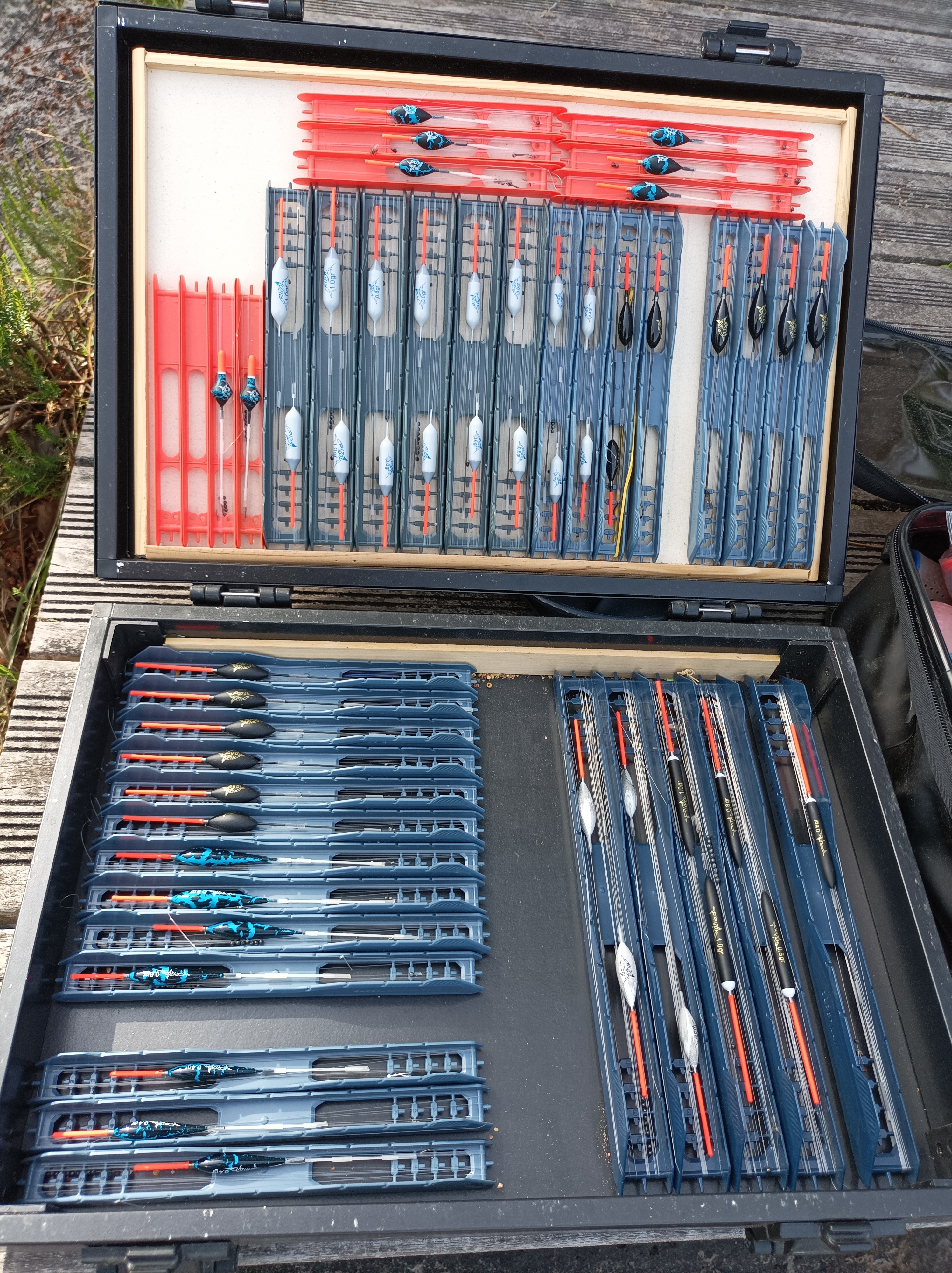 New Products

Bestsellers